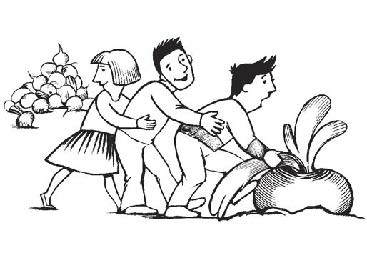 22. VALUES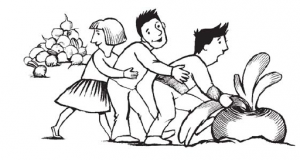 Common goal.
Credo: We believe in a common goal. Getting common success, we make everyone's life better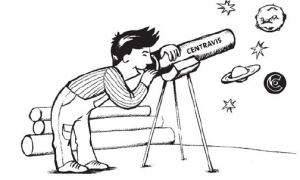 Development.
Credo: Everything can be done better though dynamic experiment activity for constant development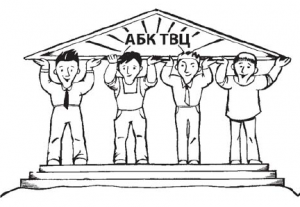 Responsibility.
Credo: We believe that success is possible only when everyone takes responsibility and follows the rules and promises.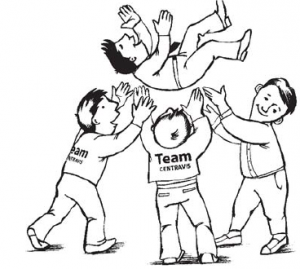 Trust.
Credo: We rely on each other and count on support