Middle East Metallurgy Corrosion & Coating Conference & Showcase 2021 was held in Dubai, UAE from 7 to 9 December. It's an ideal location for the world of business and trade Middle East. The conference was dedicated to 4 areas: Metallurgy, Steel, Corrosion and Coating.
A lot of reports were presented on various topics, such as: effective implementation and management of operating systems, digital technology and predictive analytics, recommendations for the selection of materials for use in sulfuric acid, advances in anti-corrosion coatings and restoration of carbon structures, 3-D scanning – geometry control – acceleration of the control process, equipment for non-destructive testing.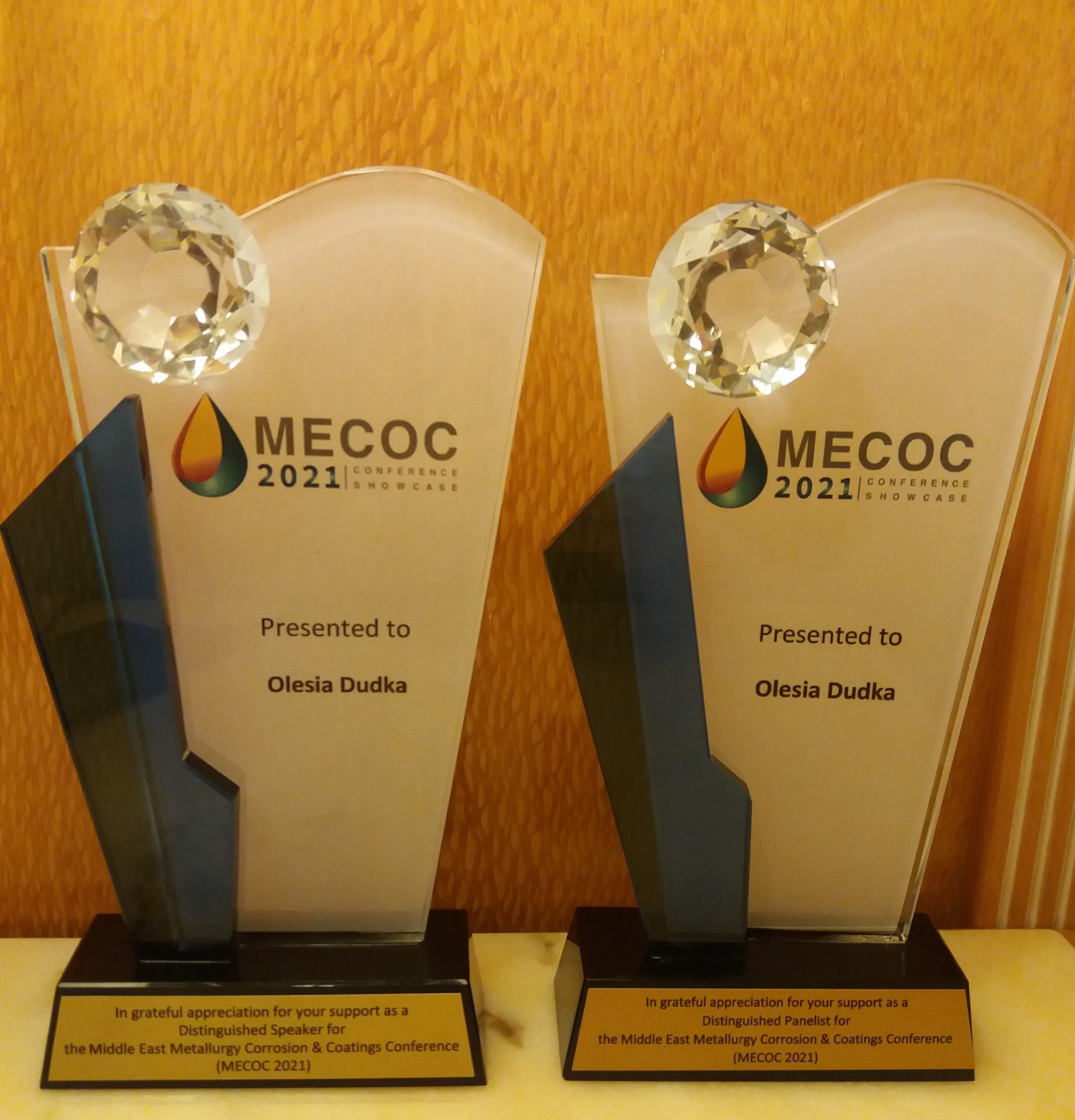 Being focused on continuous improvement of stainless steel tube & pipe metallurgy to stay in line with market trends, Centravis could not miss an opportunity to participate. R&D Expert Mrs. Olesya Dudka presented the «Ways to improve operational properties of Seamless Stainless Steel tubes and pipes».
Due to the globalization of our industry, the demand of using specialized steels with improved resistance to aggressive media, elevated temperatures and pressures is increasing day by day. Our new developments and technologies were disclosed in the presented report topic.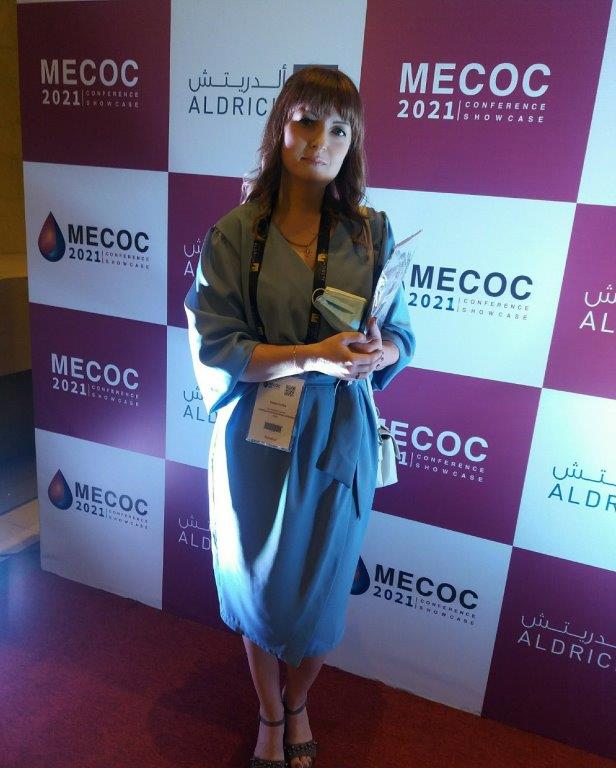 "Such events provide a unique opportunity to connect with end users in our industry. Centravis' extensive knowledge and experience in the metallurgy and production of seamless stainless steel pipe allows us to develop innovative solutions and products, advanced technologies for various stainless steel applications, thereby benefiting our customers", – noted O. Dudka.