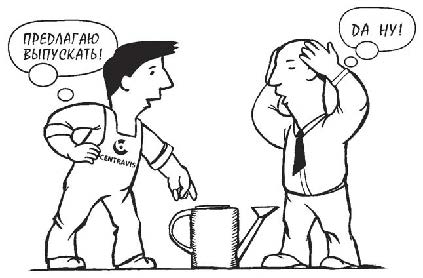 19. CONFLICTS MANAGEMENT AND DISPUTES NEGOTIATION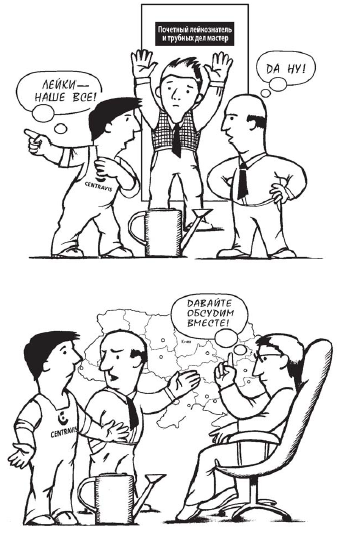 The challenge is acceptable; aggression is not acceptable in the Company. The conflict management actions within the Company are the following:
– Direct face to face discussion;
– Face to face discussion with the colleagues' supports (the so-called "arbitrators"). It is important that the candidate be authoritative for both conflict parties;
– Face to face discussion involving the supervisor.
If this is a real conflict, solve it directly with the person you conflict, do not delegate authority or responsibility for your feelings to another person who is out of conflict.