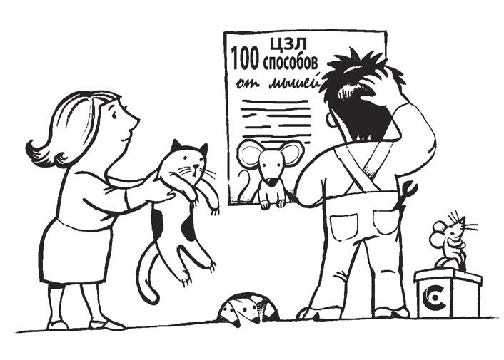 20. COMPETENCE AND EXPERIENCE
Everyone is obliged to use own experience for solving problems at the workplace.
Doing a job, you shall always ask yourself the question "Why am I doing this in such a way?" Or "Is there an easier way to accomplish this task?" Everyone has doubts.
Our Company aims to provide cross-functional workplaces.